Trip to Canada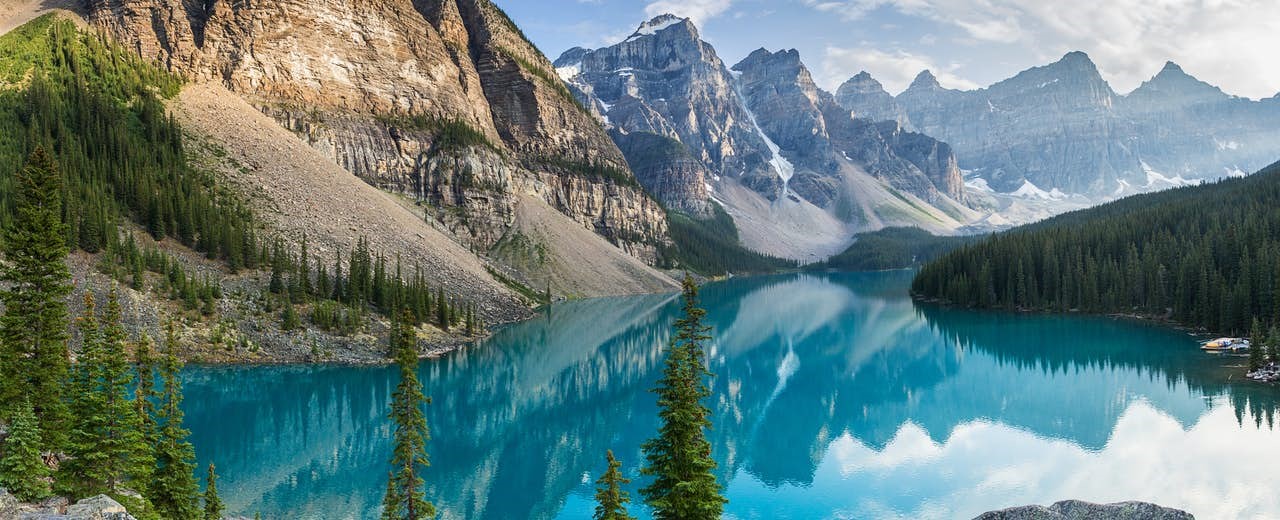 About the Visa
If you are planning on traveling to Canada to attend ICCCASU 4 that will be hosted in Montréal from July 27 to August 1, 2021, please visit the link below to find out information about how to apply for a visa to enter Canada.
https://www.canada.ca/en/immigration-refugees-citizenship/services/visit-canada.html
*As COVID-19 is affecting applications to visit Canada, please monitor the information on the IRCC website for updates at the link below.
https://www.canada.ca/en/immigration-refugees-citizenship/services/coronavirus-covid19.html
About Montréal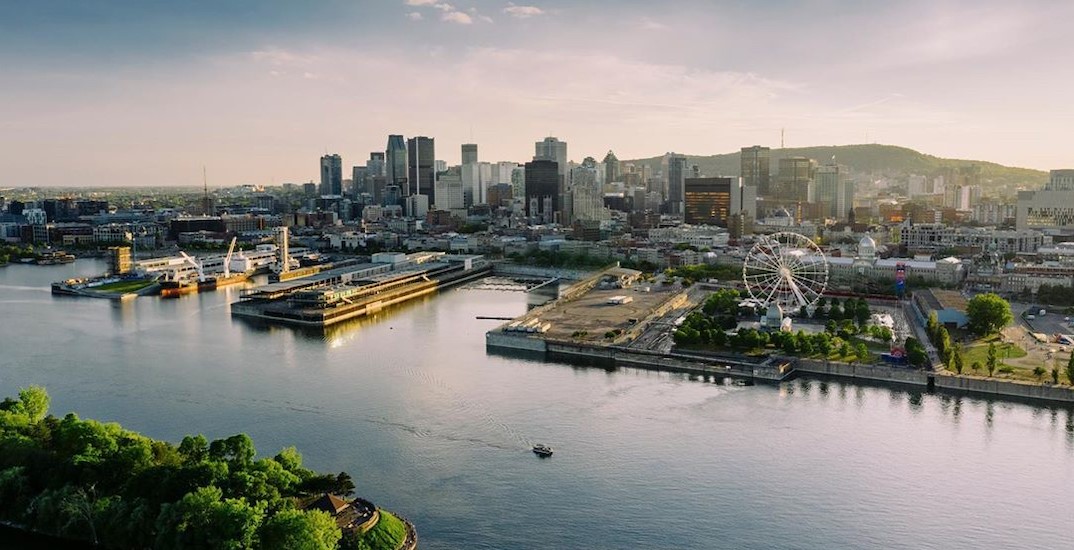 Montréal, named after Mount Royal, is the largest city in Quebec and is the second populous city in Canada. French immigrants began to build the city in 1642, Montréal built the city formally in 1832; since then, the city has grown rapidly. As 60% of the city's population are of French origin, the city's architecture kept the style of Paris 100 years ago. It is the largest French-speaking city in the world except for Paris, called "The Paris of North America."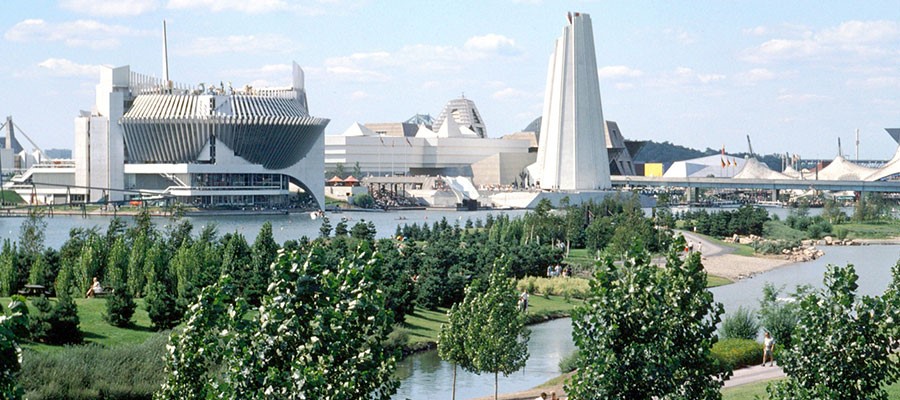 Explore Montréal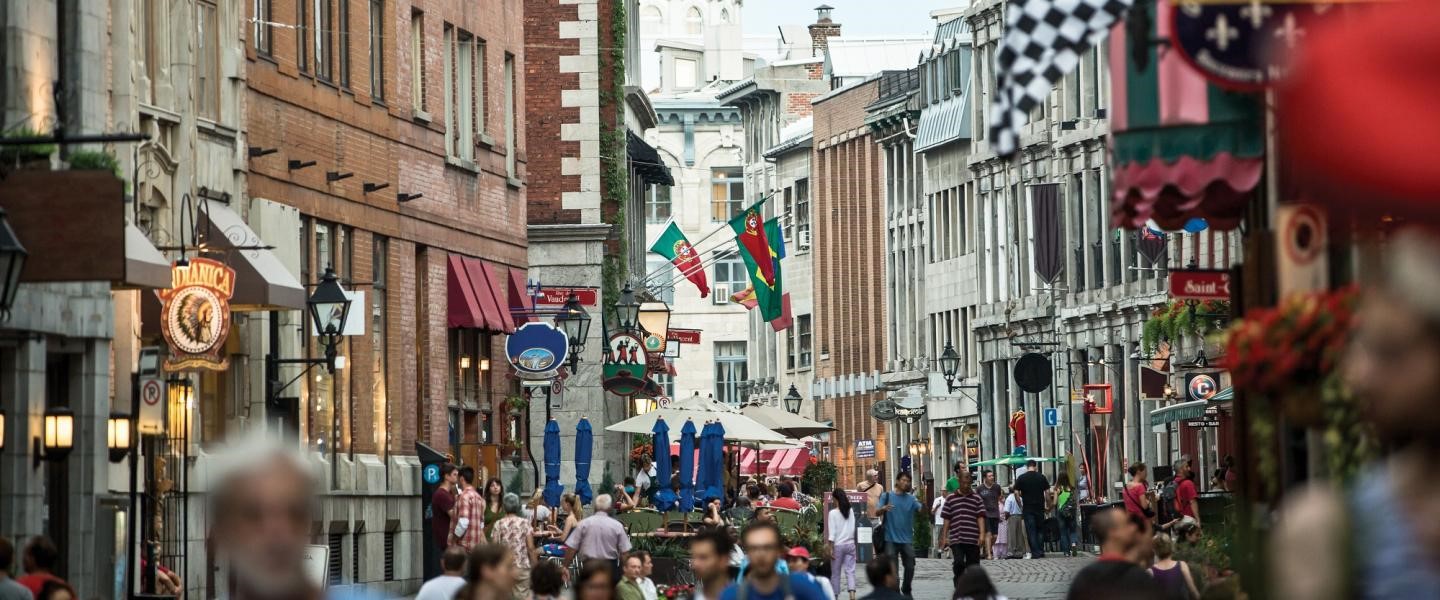 Day and night, Montréal pulses with activity. Each season, it is host to an array of events, exhibitions, and gatherings for the thousands of cultures, nature, and thrill-seekers who come here to enjoy its diverse offerings.
Old Montréal is a district that has the delightful feel of a Parisian-style quarter, situated as it is between the waterfront and the business hub. Take a 20-minute walk and discover the wonders in Old Montréal, such as the famous Basilique Notre-Dame de Montréal and Ville souterraine de Montréal. Feel in the river breeze of Saint Lawrence River and enjoy the view of the Old Port.
If you want to get a chance and overlook the city, go on a hike on Mont-Royal as it rises 233 meters above the city and is the green lung near the city center. From the summit, or rather from a platform below the cross, there unfolds a magnificent panorama of the whole of the 51-kilometer length of the Île de Montréal and the St. Lawrence River.
What to Eat in Montréal?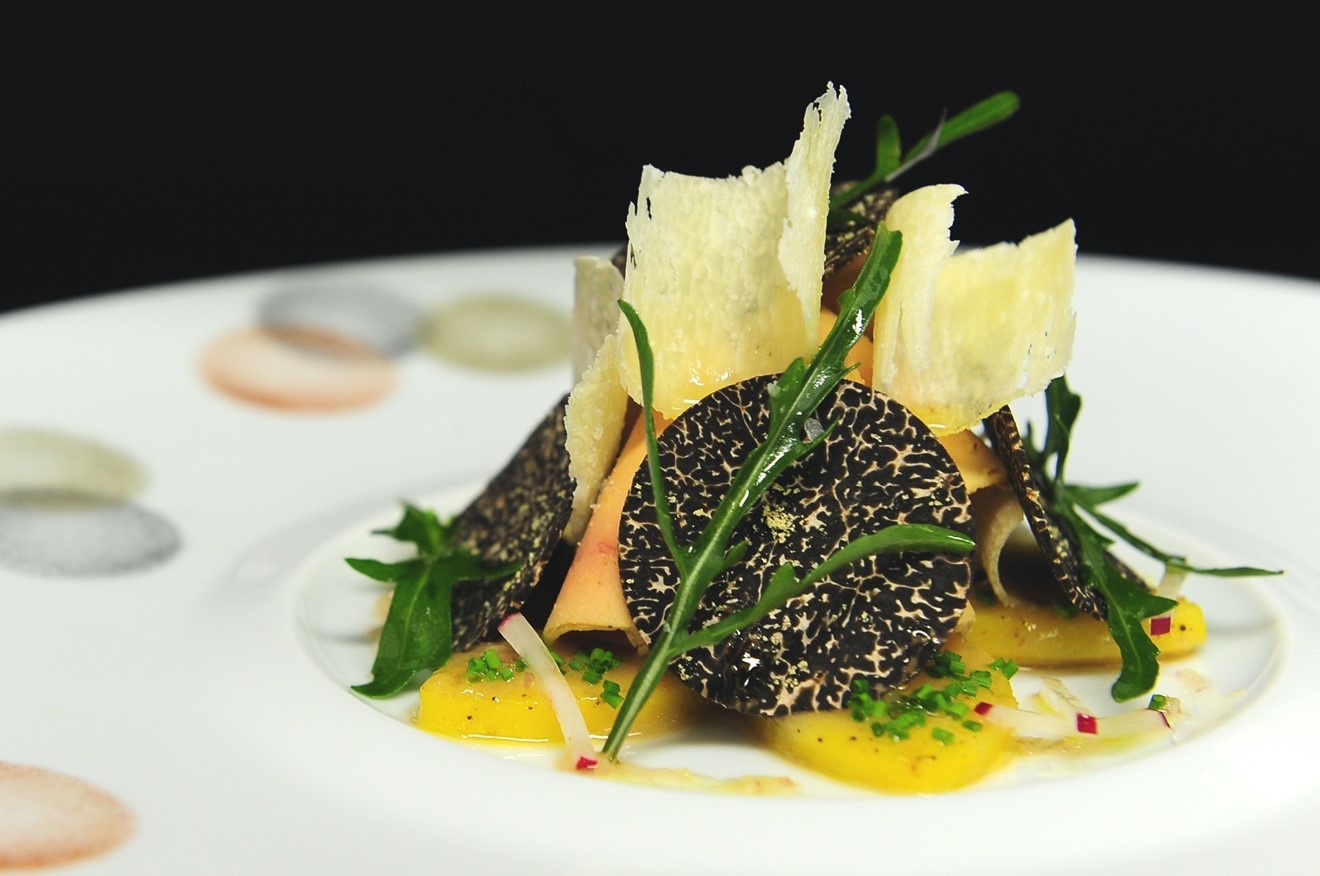 You can't leave Montréal if you haven't experienced the different foods you could find here. Heavily impacted by the French culture, Montréal has a great selection of French cuisines such as Bouillon Bilk and Pégase; there are also famous brunch spots in town such as Le Passé Composé and Regine Café. If you want to try something different, a great choice would be Damas, a Syrian Restaurant in the city. There are so many choices to choose from in Montréal; explore yourself, and you might be surprised by what you will find!